Conference Information
November 7-9, 2019
Columbus State University - Columbus, Georgia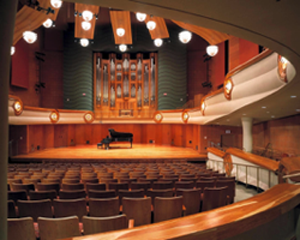 Make plans now to attend the 2019 GMTA State Conference
held on the beautiful campus of Columbus State University.
Register Online
Advertise in the Conference Program or GMTA Newsletter
Conference Exhibitor's Contract
Conference Highlights:
One pedagogy headliner session each day
Masterclasses for both strings and piano
Featured performers' recital will be half chamber music, half solo piano
GMTA Concerto competition winners' performances with the CSU orchestra
Live performance of commissioned composer, Terry Lowry
Free parking across from the Schwob School of Music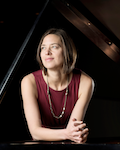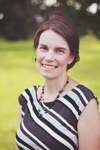 Pedagogy Headliners:
Our pedagogy headliners will be Katherine Fisher and Dr. Julie Knerr Hague, authors of Piano Safari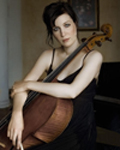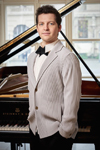 Performance Headliners:
Our performance headliners will be Wendy Warner, cello and Henry Kramer, piano.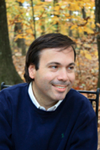 Commissioned Composer:
The 2019 GMTA Commissioned Composer will be Terry Lowry.
For more information about our featured headliners, please see the Summer 2019 Newsletter (published June 2019).
2019 Conference Schedule:

2019 Summary Conference Schedule
GMTA Conference Lodging: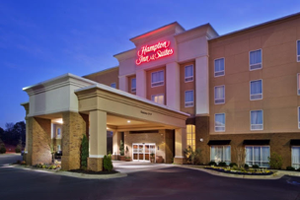 This year's conference lodging is located just 1.5 miles from the conference site:
Hamton Inn & Suites Phenix City-Columbus Area
620 Martin Luther King Jr. Parkway
Phenix City, AL 36869
The GMTA group rate for rooms is $117, including a free hot breakfast. We have a nice mix of double queen rooms and deluxe single king rooms available in this non-smoking hotel. Amenities include a fitness center, business center, and an outdoor pool. Additional taxes: 15%.
Make reservations through this direct link or by calling (334) 664-0776 and asking for the GMTA conference rate. Rates are guaranteed until October 6th.
Conference Location and Directions:
Directions to Columbus State University, Schwob School of Music
How to Register:
Register Online

Print and Mail Registration Form
Registration Deadline: October 21, 2019