Conference Information
November 2-4, 2023
Edith Lester Harbin Department of Music
Shorter University - Rome, GA
Make plans now to attend the 2023 GMTA State Conference held on the beautiful campus of Shorter University.
Advertise in the Conference Program or GMTA Newsletter
Conference Exhibitor's Contract
Conference Recitalist: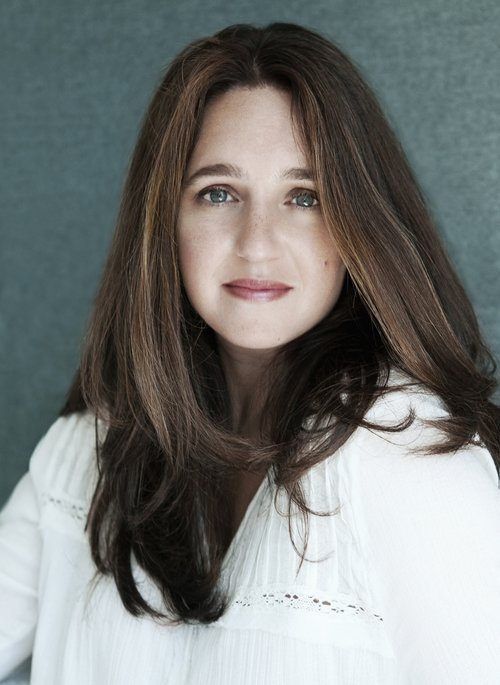 American pianist Simone Dinnerstein has a distinctive musical voice. The Washington Post has called her "an artist of strikingly original ideas and irrefutable integrity." She first came to wider public attention in 2007 through her recording of Bach's Goldberg Variations, reflecting an aesthetic that was both deeply rooted in the score and profoundly idiosyncratic. She is, wrote The New York Times, "a unique voice in the forest of Bach interpretation." Since that recording, she has had a busy performing career. She has played with orchestras ranging from the New York Philharmonic to the Melbourne Symphony and has performed in venues from Carnegie Hall to the Seoul Arts Center. Her 13 albums have all topped the Billboard classical charts, with her 2021 album, Richard Danielpour's An American Mosaic, receiving a Grammy nomination in the category of Best Classical Instrumental Solo.
The Washington Post writes that "ultimately, it is Dinnerstein's unreserved identification with every note she plays that makes her performance so spellbinding." In a world where music is everywhere, Simone hopes that it can still be transformative.
Pedagogy Headliner: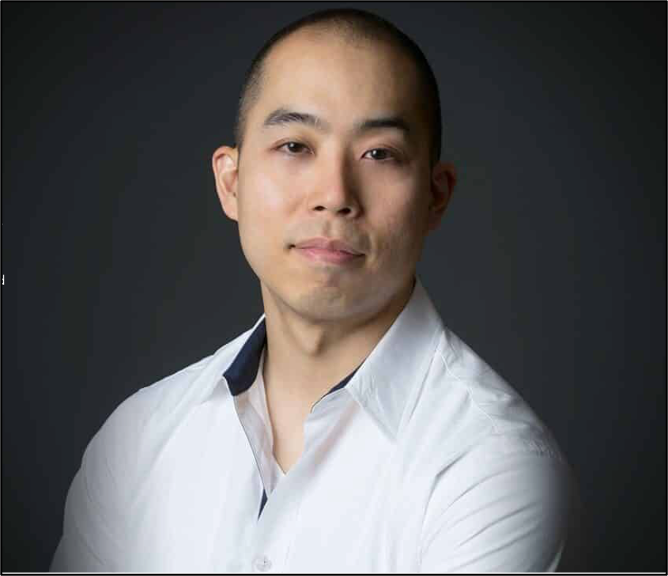 Born in Marysville, Ohio, performance psychologist Noa Kageyama is on the faculty at Juilliard and is the performance psychology coach for the New World Symphony. Kageyama has degrees from Oberlin (BA, psychology) and Juilliard (MM, violin performance) and studied with Stephen Clapp, Ronald Copes, Franco Gulli, Paul Kantor, Masao Kawasaki, Roland and Almita Vamos, and Donald Weilerstein before making the leap to psychology. He received his MS and PhD in counseling and counseling psychology from Indiana University.
Kageyama specializes in teaching performing artists how to utilize sports psychology principles to more consistently demonstrate their full abilities under pressure. He has conducted workshops at institutions including Northwestern University, New England Conservatory, Peabody, Eastman, and the U.S. Armed Forces School of Music. He has taught at programs such as the Starling-DeLay Symposium, the Perlman Music Program, and the National Orchestral Institute, and for organizations like the Music Teachers' National Association and the National Association of Teachers of Singing.
Kageyama has been featured in The Wall Street Journal, Musical America, Strings Magazine, Strad, and Lifehacker. He maintains a private coaching practice and writes a performance psychology blog, The Bulletproof Musician, which has more than 100,000 monthly readers.
Commissioned Composer: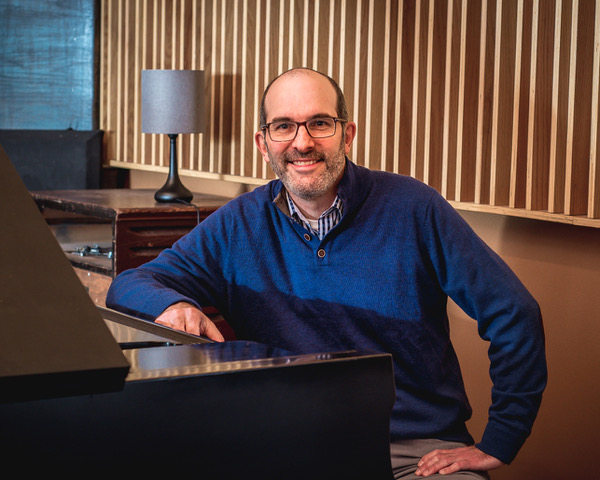 Brandon Walker is a versatile, award-winning composer and musician whose music takes you on a visual journey. His classical and cinematic compositions have premiered with orchestras across North America, including the Reno Pops, Brazosport, Scarborough, and Brantford Symphony Orchestras.
Brandon's passion is crafting music and engaging listeners by utilizing the many vivid colors of the modern-day symphonic orchestra. His background in jazz and classical composition, as well as his experience with film and music audio production, are significant influences. He performs solo piano regularly in the Savannah, Georgia, area. In addition, he has played saxophone for the Hilton Head Symphony Orchestra, the Fabulous Equinox Orchestra, the Jazz Connection Big Band, Bohemian Swing, and many other groups at venues and festivals.
In 2020, Brandon won "Producer of the Year" at The Niagara Music Awards, recognizing his work with The Jimmy Stahl Big Band. Other career highlights include eight Golden Reel Award Nominations and winning a Gemini and two Directors Guild of Canada Awards. Additionally, as a writer and a publisher with ASCAP, his compositions have been played on National Public Radio, KUSC, JazzFM, WUCF, and many other radio stations across North America. Brandon enjoys spending time with his family and enjoying the culture, waterfront scenes, and history of the Savannah, Georgia, area.
Conference Schedule:
Coming Soon!
GMTA Conference Lodging:
Hampton Inn and Suites by Hilton Rome, GA
875 West 1st St. NW, Rome, GA 30161
Conference rate: $139/night plus taxes
To reserve by phone: 706-622-5631 and book into the group using the dates needed and referencing the group name.
Note: reservations must be made by October 7th to secure the conference rate.
Cancellations must be made 7 days in advance to avoid one-night charge.
Other area hotels:
Courtyard by Marriott Rome: 706-295-7006
Country Inn and Suites: 706-232-3380
La Quinta: 706-622-5614
Hawthorn Suites: 706-378-4837
Conference Location and Directions:
Directions to Shorter University
How to Register:
Registration Deadline: October 16, 2023
Conference registration will open in August.