Conference Information
November 4-6, 2021
Piedmont University - Demorest, GA

Make plans now to attend the 2021 GMTA State Conference
held on the beautiful campus of Piedmont University.
Register Online
Advertise in the Conference Program or GMTA Newsletter
Conference Exhibitor's Contract
Conference Recitalist: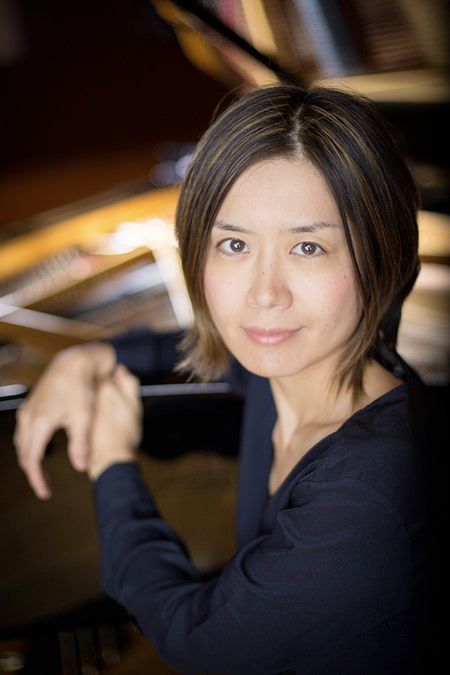 We welcome Dr. Jasmin Arakawa, University of Florida, as our Conference Recitalist. Dr. Arakawa has performed widely in North America, Central and South America, Europe, China, and Japan. She has been heard at Carnegie Hall, Salle Gaveau in Paris, and Victoria Hall in Geneva, as well as in broadcasts of the BBC and Radio France. Other performance highlights include guest artist appearances at the Toronto Summer Festival, Ribadeo International Music Festival in Spain, Bicentenaire de Chopin in Switzerland, Scotiabank Northern Lights Music Festival in Mexico, Festival de Musica de Camara in Peru, and Dame Myra Hess Concert Series in Chicago.
Pedagogy Headliner: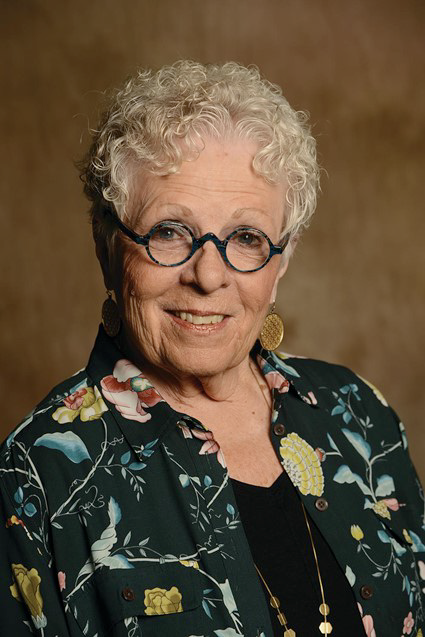 We are delighted to announce that our Pedagogy Headliner for this fall is Martha Hilley, Immediate Past President of MTNA. Ms. Hilley joined the faculty of the University of Texas in 1982 where she was coordinator of group piano and a member of the piano pedagogy faculty. She served two years as head of the keyboard division, five years as Associate Director of the School of Music, and two different five-year terms as Director of Undergraduate Studies. She has been an active participant in workshops, conferences, and seminars on the international, national, state, and local levels, including International Pedagogy Workshops in Italy, Belgium, Norway, Australia, Austria, and Hawaii, working alongside Lynn Freeman Olson. Among her many honors are the MTNA Teacher of the Year (2014) and a Lifetime Achievement Award from the National Conference on Keyboard Pedagogy (2017).
Commissioned Composer: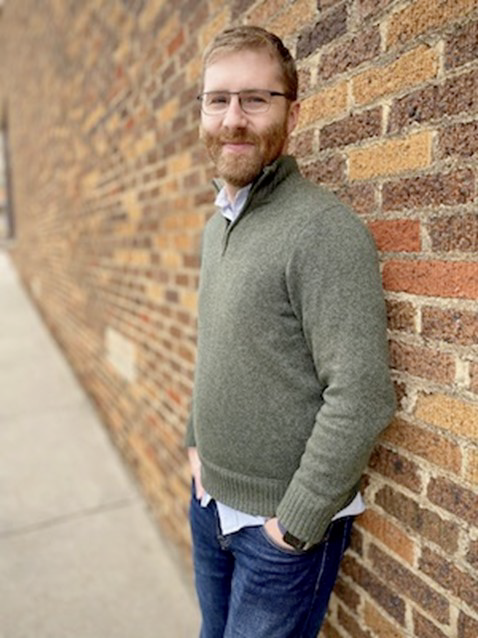 Garrison Gerard, from the University of North Texas, is our 2021 GMTA Commissioned Composer. A composer of electroacoustic and concert music and an ardent collaborator, Gerard has been commissioned by ensembles and soloists, including Andrew Cook, Spencer Byrd, the Avenue C Project, Atelier Piano Quartet, and Amorsima String Trio. His music has been presented internationally in performances by [Mod]ular Ensemble, Fort Worth Symphony, and Nu Atmosphere Ensemble. Growing up in North Georgia, the influence of the natural beauty of the area has had a lasting impact on his work. His current interest is in intermedia collaboration and the interaction between nature and music. Recently he has worked with choreographer Brianna Lee, exploring the nature of communication and joint improvisation. Gerard holds a masters degree in music composition from the University of North Texas, a bachelors in piano from Harding University in Arkansas, and is currently a PhD candidate at UNT where he serves as composition teaching fellow.
2021 Conference Schedule:

2021 Conference Schedule
GMTA Conference Lodging:
Hampton Inn by Hilton
Cornelia, Georgia
$107 per night (plus taxes)
Reservation required before October 21, 2021
Phone: 1-706-778-0040
Code: GMT

Hotels Near Piedmont University
Conference Location and Directions:
Directions to Piedmont University

Campus Map

Restaurants Near Piedmont University
How to Register:
Registration Deadline: October 18, 2021
Register Online

Printable Registration Form