Conference Information
November 3-5, 2022
Kennesaw State University - Kennesaw, GA
Make plans now to attend the 2022 GMTA State Conference held on the beautiful campus of Kennesaw State University.
Advertise in the Conference Program or GMTA Newsletter
Conference Exhibitor's Contract
Conference Recitalist: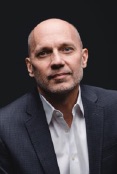 Our Conference Recitalist is pianist Paul Barnes, Professor of Music at the University of Nebraska. Barnes has served as Conference Artist at several MTNA State Conventions and has been named Teacher of the Year by the Nebraska MTA. He has also been featured seven times on APR's Performance Today and on the cover of Clavier Magazine. New York Times says his playing displays a "Lisztian thunder with deft fluidity" and Grammophone Magazine describes him as "a shining soloist". He has collaborated with Phillip Glass on many projects, but has agreed to perform a wide variety of composers on his recital for us.
Pedagogy Headliner: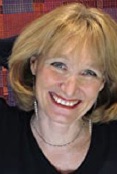 Composer, Pianist, and Educator Wynn-Anne Rossi is our Pedagogy Headliner. Rossi has a vibrant educational outreach to audiences across the US and around the world. With over 150 publications, her focus has been mostly on compositions for piano, but she has also written vocal works, chamber music, and pieces for concert band and orchestra. As a presenter, she's known for her innovative lectures and workshops on a wide variety of subjects. Many of her compositions have been included in the National Federation of Music Club's Festival Bulletins. Her two most popular series are Musica Latina and Jazzin'Americana.
Commissioned Composer: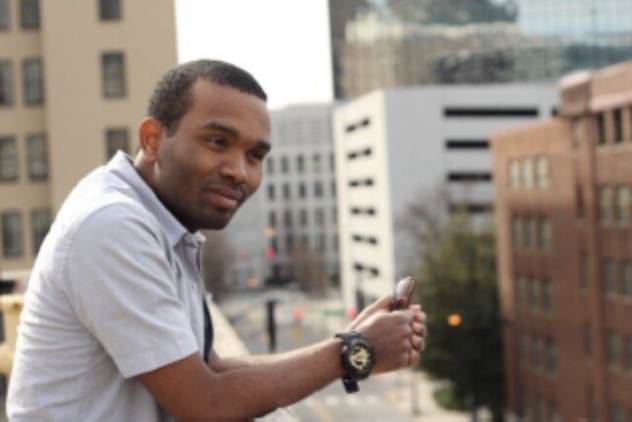 This year's Commissioned Composer, Brandon K. Smith, is currently studying for his master's degree at Georgia State University. Brandon has had the honor of having several of his pieces, including vocal and instrumental works, selected for performance at GSU. One of his art songs was chosen for the 2019 Midwest Music Symposium, and in 2020 he won first place in the music composition category of GSU's Undergraduate Conference. Another of his pieces titled "Starry Night" was featured on NPR's City Lights. Brandon is an avid performer and teacher. In 2019 he founded Leading Tone, GSU's first chamber choir, and serves as its artistic director and primary vocal arranger. At present he is producing a virtual choir album for the group.
Conference Schedule:

2022 Conference Schedule
GMTA Conference Lodging:
Hampton Inn by Hilton in Kennesaw
Kennesaw, Georgia
$109 per night (plus taxes)
Reservation required before October 21, 2022
Phone: 770-427-2002
Code: CHHGMT
Conference Location and Directions:
Directions to Kennesaw State University

Campus Map