Conference Information
November 5-7, 2020
Piedmont College - Demorest, GA

Make plans now to attend the 2020 GMTA State Conference
held on the beautiful campus of Piedmont College.
Register Online
Advertise in the Conference Program or GMTA Newsletter
Conference Exhibitor's Contract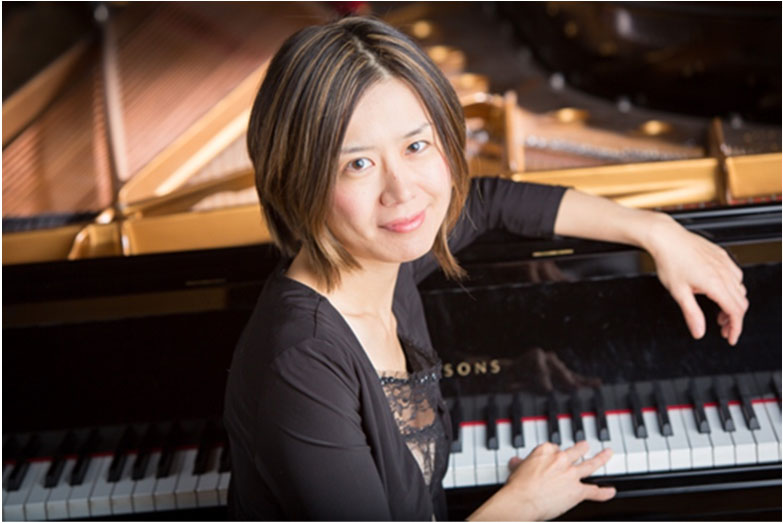 Performance Headliners:
Our performance headliner will be Dr. Jasmin Arakawa from the University of Florida.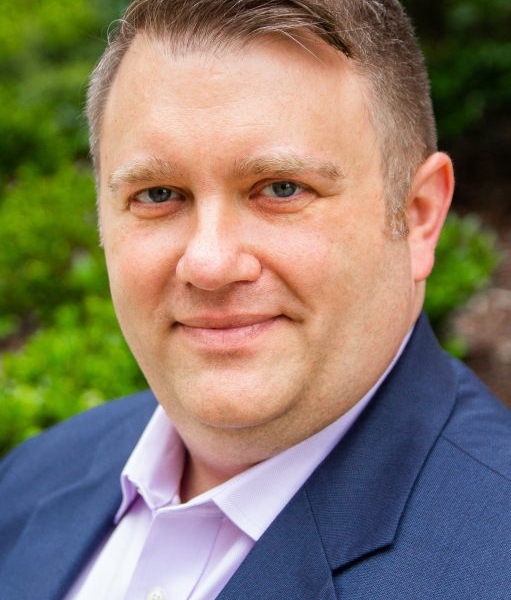 Artistry Track:
Our artistry track headliner will be Dr. Kevin T. Chance from the University of Alabama.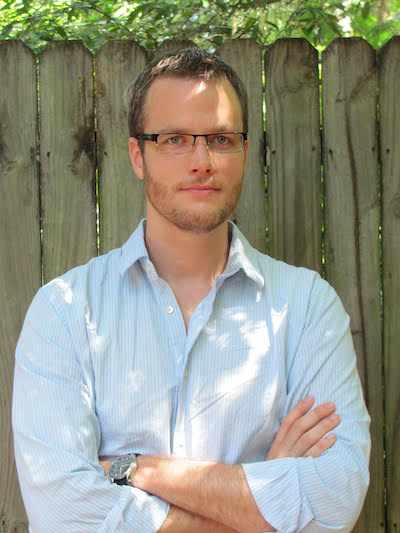 Commissioned Composer:
The 2020 GMTA Commissioned Composer will be Dr. Peter Van Zandt Lane from the University of Georgia.
For more information about our featured headliners, please see the Summer 2020 Newsletter.
2020 Conference Schedule:
Coming soon!
GMTA Conference Lodging:
Hampton Inn by Hilton
Cornelia, Georgia
$99 per night (plus taxes)
Reservation required before October 22, 2020: 1-800- Hiltons (445-8667)
Code: MTA or GMTA State Conference
Conference Location and Directions:
Directions to Piedmont College
How to Register:
Registration Deadline: October 19, 2020
Conference registration will open in August.